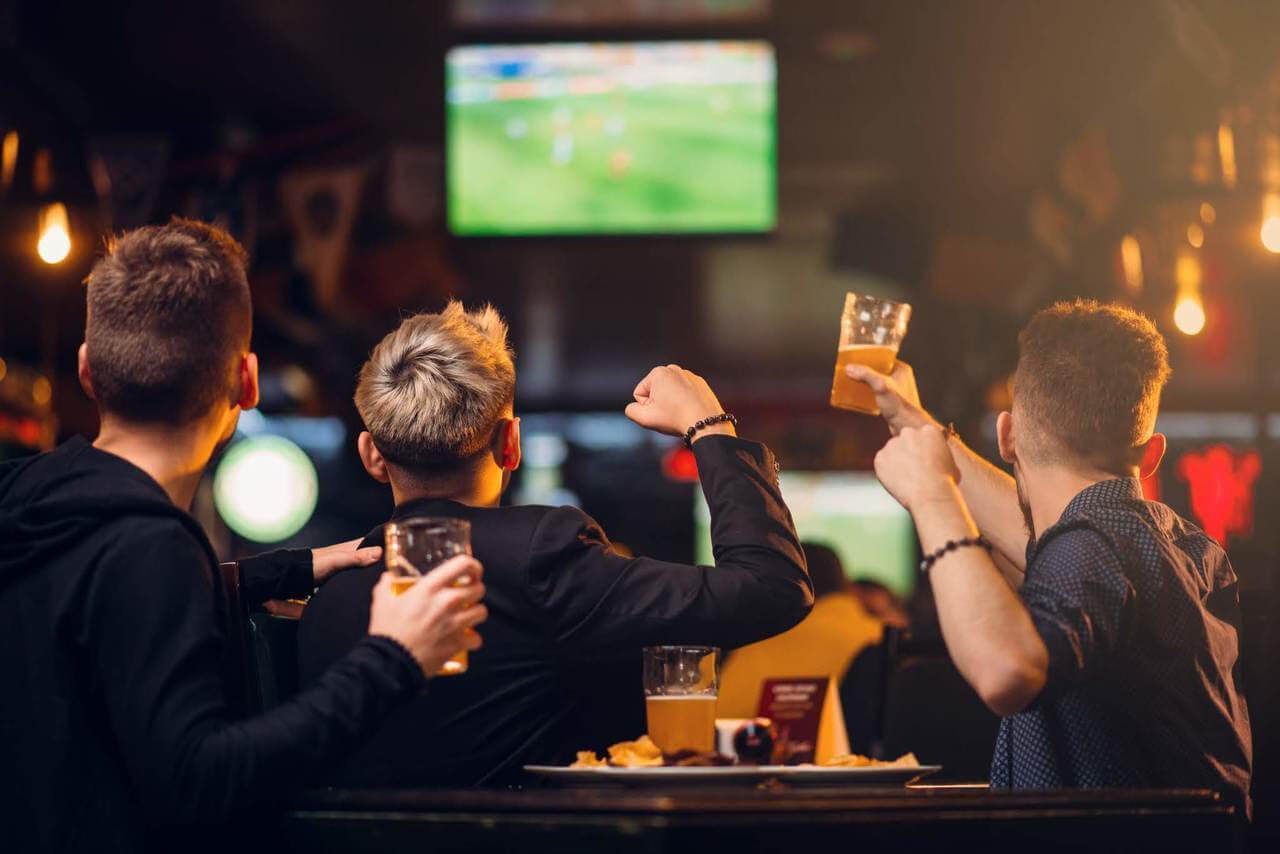 RUGBY RWC 2023 – SOIREES FRANCE AND SPECIAL MATCH PACKAGES

RUGBY RWC 2023 – SOIREES FRANCE AND SPECIAL MATCH PACKAGES
A 10th edition, 48 matches in France and 51 days of celebration… This year, France hosts its second Rugby World Cup, following on from the 2007 event, from September 08 to October 28. The festivities will take place all over France, starting with the 10 host cities where the matches will be held: Lille, Saint-Etienne, Lyon, Marseille, Nice, Toulouse, Bordeaux, Nantes and Saint-Denis for the Paris region. Paris is, of course, the host city, and will open the RWC 2023 Village on Place de la Concorde on August 15. Not far from there, in our restaurants, the festivities will be great. If you like beef, matured meats, exceptional meats or simply entrecôtes, bavettes, beef ribs or even Angus beef ribs, as well as Argentinian entrecôtes and homemade fries and/or purées, get ready to feast in style. Ready to party?
We welcome you to our restaurants!
The 10th World Cup in the history of rugby will take place from September 8 to October 28, 2023, 200 years after the creation of the sport. It's a chance to reconnect with the founding spirit of rugby and celebrate the event during the 7 weeks of the competition. While Les Bleus get the ball rolling on September 08 when they take on New Zealand at the Stade de France, BEEF STEAKHOUSE PARIS is gearing up to offer you a back-to-school experience worthy of the name. You'll be able to watch the matches live, with chef Daniel Renaudie's signature dishes and gourmet plates to share, in both carnivorous and vegan versions. Rugby is more than ever the symbol of festive unity around sport, good food and excellent meat. There's an almost passionate link between rugby and gastronomy. BEEF MARAIS and PARADIS will be on board with a special offer designed for the occasion and all beef fans. From September onwards, and for the duration of the RWC 2023 Rugby World Cup, you'll be able to enjoy prime rib for two with two pints of beer for €89 instead of €109. Of course, the rest of the chef's signature menu will be available to multiply the gustatory pleasures alongside the match evenings at our two Parisian addresses in the 4th and 10th arrondissements.
In Paris, where the official village is expected to welcome some 10,000 fans on the Place de la Concorde between the Jardin des Tuileries and the center of the square, not far from our restaurants. Don't miss this event with us. Book now at BEEF STEAKHOUSE PARIS. Follow the matches live. And don't forget that BEEF restaurants are even pulling out all the stops with this special offer for fans: chef Daniel Renaudie's selection of prime rib for two, 2 pints of beer at 89€ (instead of 109€). Reservations www.beef.fr. 2 addresses: 33 rue des Rosiers Paris4 / 10 rue de Paradis Paris10. Fan groups welcome. @ All rights reserved BEEF STEAKHOUSE 2023.