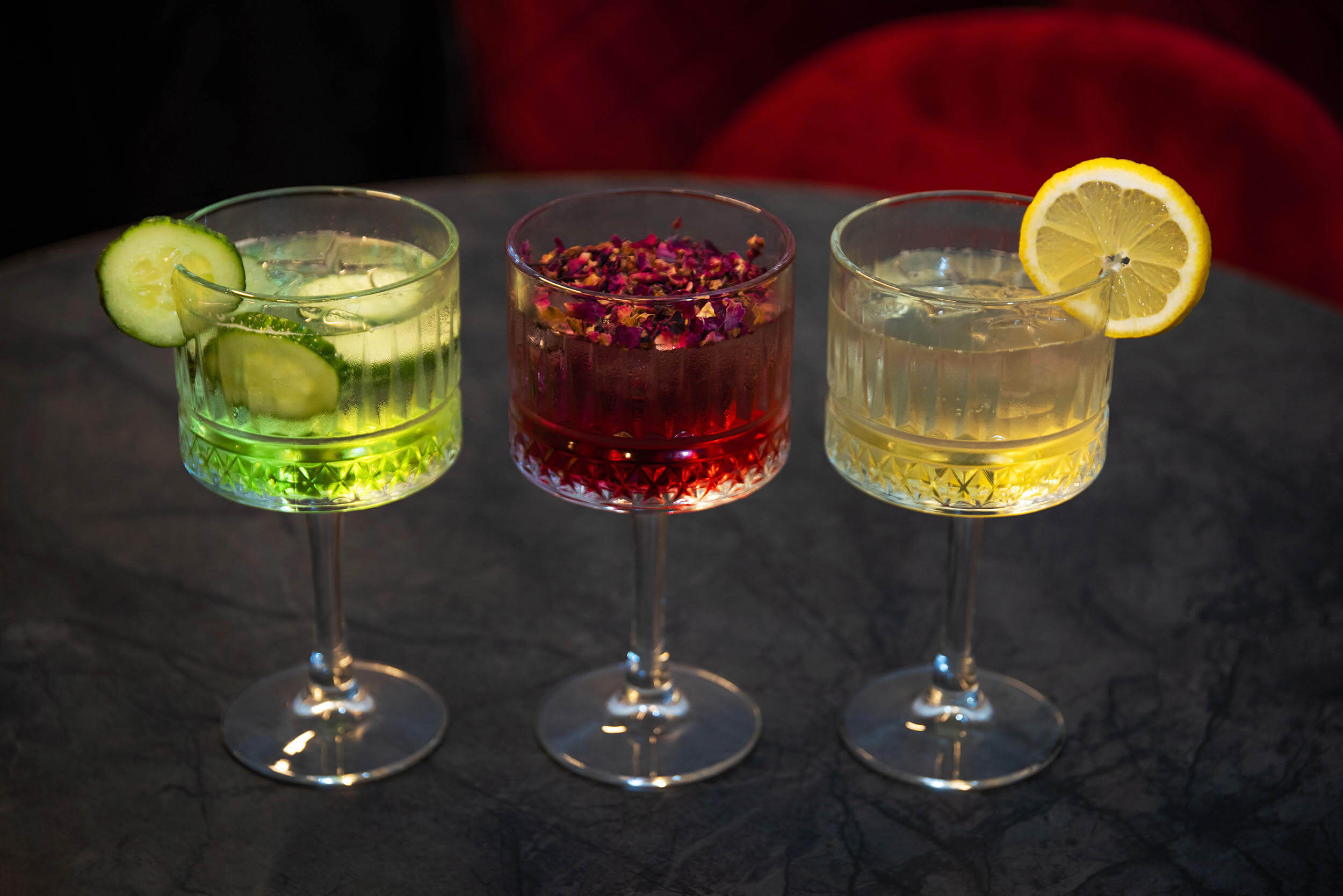 RUGBY RWC 2023 – BEEF STEAKHOUSE PARIS PRE-MATCH COCKTAILS

RUGBY RWC 2023 – BEEF STEAKHOUSE PARIS PRE-MATCH COCKTAILS
Get ready for the event of the autumn! France is getting ready to host the Rugby World Cup 2023. With 48 matches organized in 10 host cities, the organizers promise 51 days of festivities in a spirit of openness. 16 years on, the Webb Ellis Trophy and the world's top 20 teams return to France for a much-anticipated Cup! BEEF STEAKHOUSE PARIS looks forward to bringing you the moment. If you like beef, matured meats, exceptional meats or simply entrecôtes, bavettes, beef ribs or even Angus ribs, but also Argentinian entrecôtes and home-made fries and/or purées, this is for you. Let's raise our glasses and toast!
An event not to be forgotten!
After the 2007 edition, France is preparing to host the Rugby World Cup in 2023 for the second time in its history. Highly-anticipated by fans of the oval ball, the event promises to appeal to fans far and wide. In any case, on September 08, Les Bleus open the competition at the Stade de France against New Zealand. Suffice to say, the evening promises to be rich in emotion. Make a note of this September 08 date in your diaries, as you will all the other French dates. At BEEF STEAKHOURSE PARIS, we'll be bringing you live coverage of every pre-match event, with plenty to keep you entertained, and plenty to toast to! On the menu: a wide range of soft drinks (mineral and sparkling water, squeezed fruit juices, sodas), as well as bottled and draught beers (Rebelle or Paillette), not forgetting aperitifs (such as the Coupe Cheurlin, the champagne of the Elysée Palace). But for just such occasions, BEEF also offers a real Mocktail menu (the Scorpio – orange, lime, strawberry orgeat -, the Gemini – pineapple, coconut, peach, apricot – or a homemade virgin Mojito , with a choice of passion fruit, red fruit or kiwi). In moderation but with great pleasure, discover our cocktails (ask for our favorite with gin, hibiscus, rose and petals, not forgetting our house Mojitos , Spritzs or Bellini – champagne, peach, lemonade – , Kwini – champagne, kiwi, lemonade – or Rossini – champagne, strawberry, lemonade). There's plenty to do together!
Don't forget!
The 10th World Cup in the history of rugby will take place in France from September 8 to October 28, 200 years after the sport's creation. It's an opportunity to reconnect with the founding spirit of rugby and celebrate the event during the 7 weeks of competition between Lille, Saint-Etienne, Lyon, Marseille, Nice, Toulouse, Bordeaux, Nantes, Saint-Denis and, of course, Paris. In Paris, not far from our restaurants, a Rugby village is set to welcome some 10,000 fans on the Place de la Concorde. So don't miss this event. Book now at BEEF STEAKHOUSE PARIS. Follow the matches live with us. Our Parisian addresses are even pulling out all the stops with a special offer for fans: chef Daniel Renaudie's selection of prime rib for two, 2 pints of beer at 89€ (instead of 109€).
Reservations www.beef.fr. 2 addresses: 33 rue des Rosiers Paris4 / 10 rue de Paradis Paris10. Fan groups welcome. @ All rights reserved BEEF STEAKHOUSE 2023.