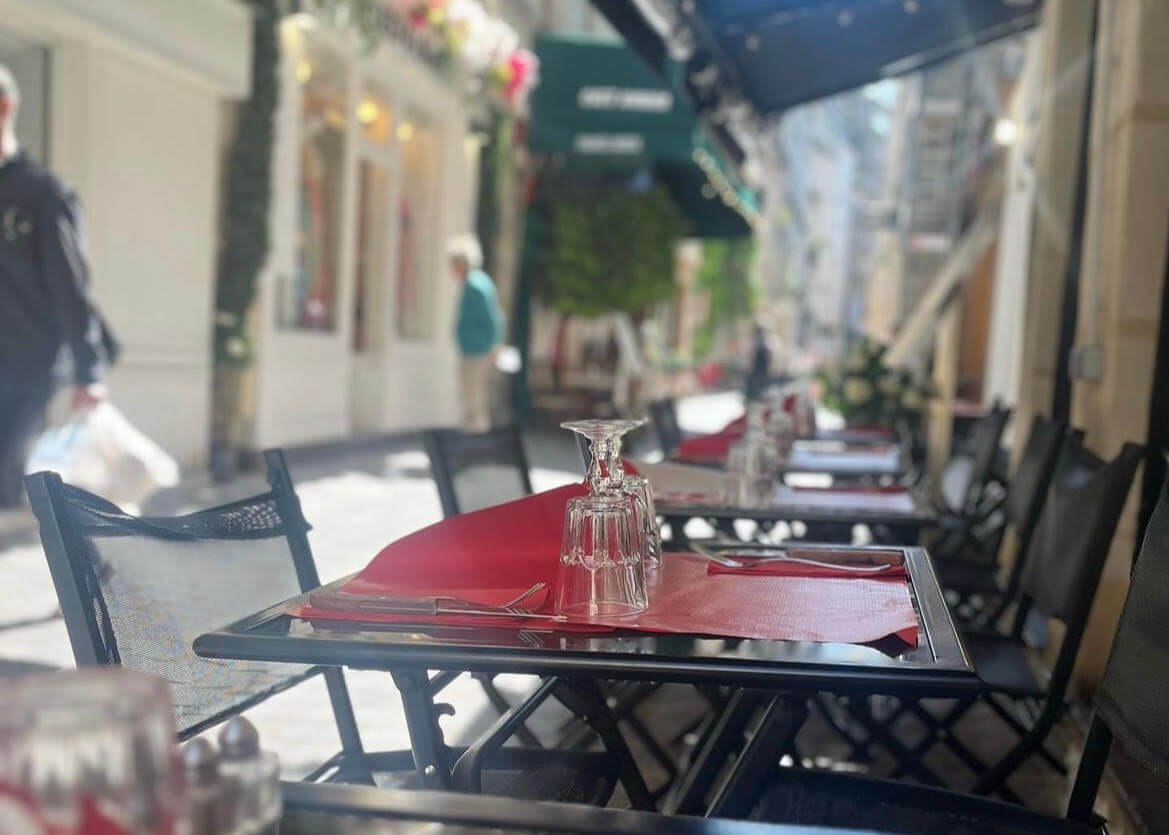 RUGBY RWC 2023 – LIFE IN THE BEEF STEAKHOUSE PARIS NEIGHBORHOODS

RUGBY RWC 2023 – LIFE IN THE BEEF STEAKHOUSE PARIS NEIGHBORHOODS
Following on from the 2007 event, this year France is hosting the Rugby World Cup for the second time in its history, from September 08 to October 28. Highly anticipated by fans of the oval ball, the event promises to appeal to far more than just rugby fans. It's a unique opportunity for fans to get together and enjoy the excitement and passion surrounding the tournament, a major sporting, popular and culinary event. The BEEF STEAKHOUSE PARIS is full of live surprises. So if you like beef, matured meats, exceptional meats or simply entrecôtes, bavettes, beef ribs or even Angus beef ribs, but also Argentinian entrecôtes and home-made fries and/or purées, here are a few lines that should catch your attention. Get ready to experience the event of 2023!
BEEF STEAKHOUSE NEIGHBORHOODS THE PLACE TO BE!
One of the best ways to get the full RWC 2023 experience is to go to lively, bustling venues, where you can watch the matches while enjoying some great food. BEEF STEAKHOUSE PARIS is just the place! Located in trendy areas of the capital, our two addresses offer a warm and friendly atmosphere where rugby fans can gather to support the blues and their favorite teams. Two neighborhoods in particular are worth exploring: rue des Rosiers in the 4th arrondissement and rue Paradis in the 10th. Rue des Rosiers is a veritable historical gem, of which BEEF MARAIS is now a part. Whether you're looking for a delicious steak with a glass of wine, or more festive fare, you'll be spoilt for choice, indoors or out. As for Rue Paradis, it's renowned for its many bars, and BEEF PARADIS is now one of the street's emblematic addresses. This address offers you the chance to experience the competition, while enjoying the friendly atmosphere of the neighborhood.
Don't forget it!
MEMO: Whether you choose to visit Rue des Rosiers or Rue Paradis, BEEF STEAKHOUSE PARIS guarantees an unforgettable experience during the Rugby World Cup 2023. You'll be able to support your favorite team while enjoying pleasant surroundings, delicious dishes and the "fans" offer. This includes chef Daniel Renaudie's selection of prime rib for two, 2 pints of beer at €89 (instead of €109). Reservations www.beef.fr. 2 addresses: 33 rue des Rosiers Paris4 / 10 rue de Paradis Paris10. Fan groups welcome. @ All rights reserved BEEF STEAKHOUSE 2023.