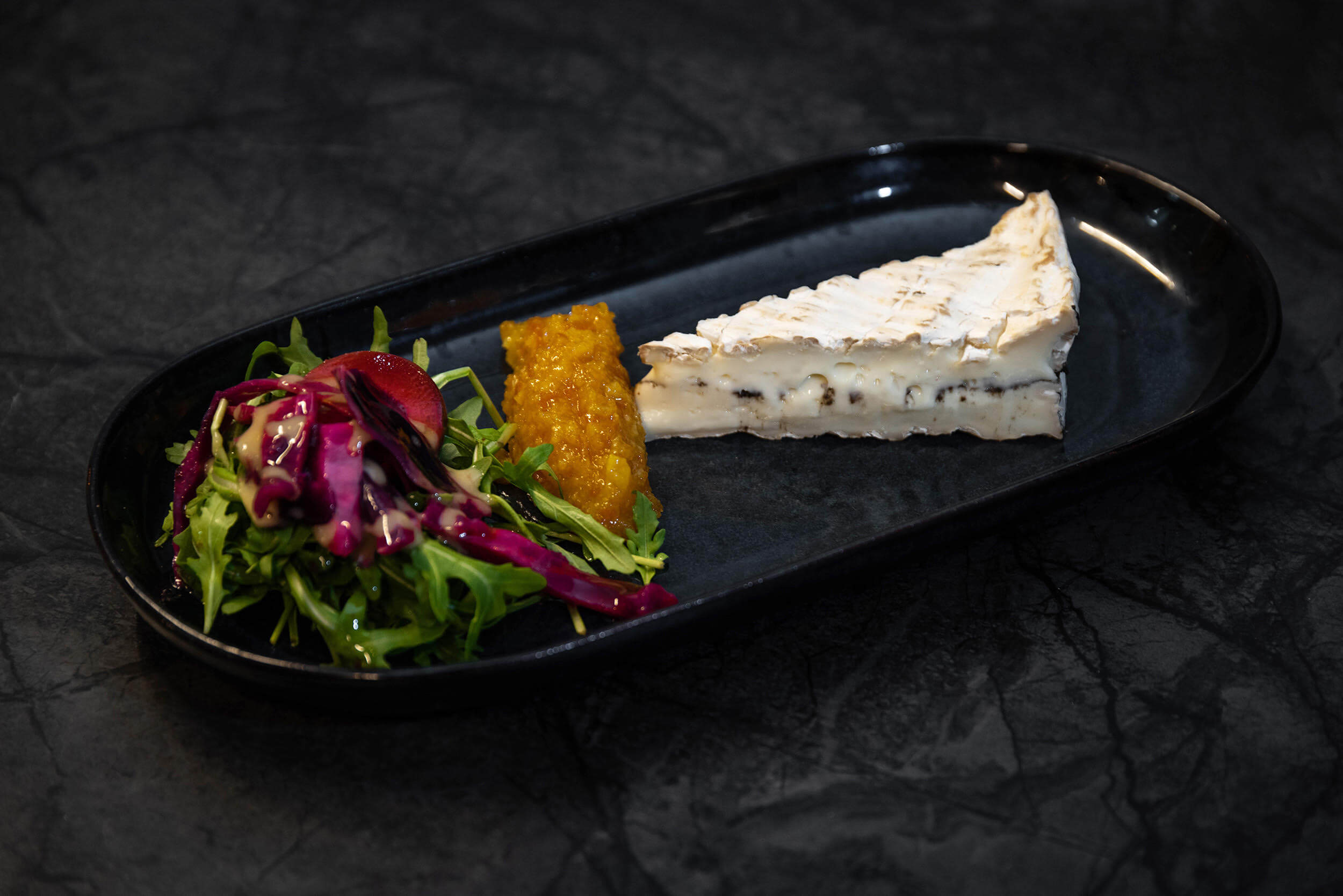 RUGBY RWC 2023 – BEFORE, DURING AND AFTER A MATCH: FRENCH CHEESES!

RUGBY RWC 2023 – BEFORE, DURING AND AFTER A MATCH: FRENCH CHEESES!
The Rugby World Cup is one of the most eagerly awaited events in the world of sport. This year, from September 08 to October 28, France has the honor of hosting this prestigious event, attracting thousands of fans. If you're a fan of rugby, but also of good food, there's a place in the heart of the capital where you can combine the two: BEEF STEAKHOUSE PARIS. Two addresses await you if you like beef, matured, exceptional or other entrecôtes, bavettes, Angus beef ribs, Argentine entrecôtes, home-made fries and/or purées, not forgetting delicious cheese plates!
L'ASSIETTES DE FROMAGES, LE FRENCH CHEESES ONE OF THE TREASURES OF FRENCH GASTRONOMY!
BEEF STEAKHOUSE PARIS is a must for all lovers of quality meat. The restaurants offer a variety of carefully selected cuts of beef, cooked to perfection and served with tasty accompaniments. But BEEF STEAKHOUSE PARIS doesn't just offer delicious meat dishes. They also feature one of France's gastronomic treasures – cheese. And what better opportunity to enjoy delicious cheese plates than in conjunction with the Rugby World Cup 2023 in France? Cheese lovers will be delighted to discover the vast selection offered by chef Daniel Renaudie, like this summer 2023 with a clever mix of goat's cheese log, Reblochon and Bleu d'Auvergne, all accompanied by salad and pickles. BEEF STEAKHOUSE cheese plates are designed to satisfy the most demanding palates!
Not to be missed!
MEMO: In a warm and friendly atmosphere, perfect for experiencing the excitement of the Rugby World Cup, whether you're alone or accompanied by friends, you can enjoy a pleasant evening while supporting Les Bleus and your favorite teams. The Rugby World Cup 2023 is a unique opportunity to enjoy the excitement of rugby while indulging yourself. Our Parisian addresses aim to offer you an exceptional culinary experience, with quality meat dishes and tasty cheeses. So, whether you're a rugby fan or a lover of good food, don't miss the opportunity to discover our unique restaurants. Make a reservation now. Follow the matches live on our premises and take advantage of our "fans" offer with chef Daniel Renaudie's selection of prime rib for two 2 pints of beer at €89 (instead of €109). Reservations www.beef.fr. 2 addresses: 33 rue des Rosiers Paris4 / 10 rue de Paradis Paris10. Fan groups welcome. @ All rights reserved BEEF STEAKHOUSE 2023.