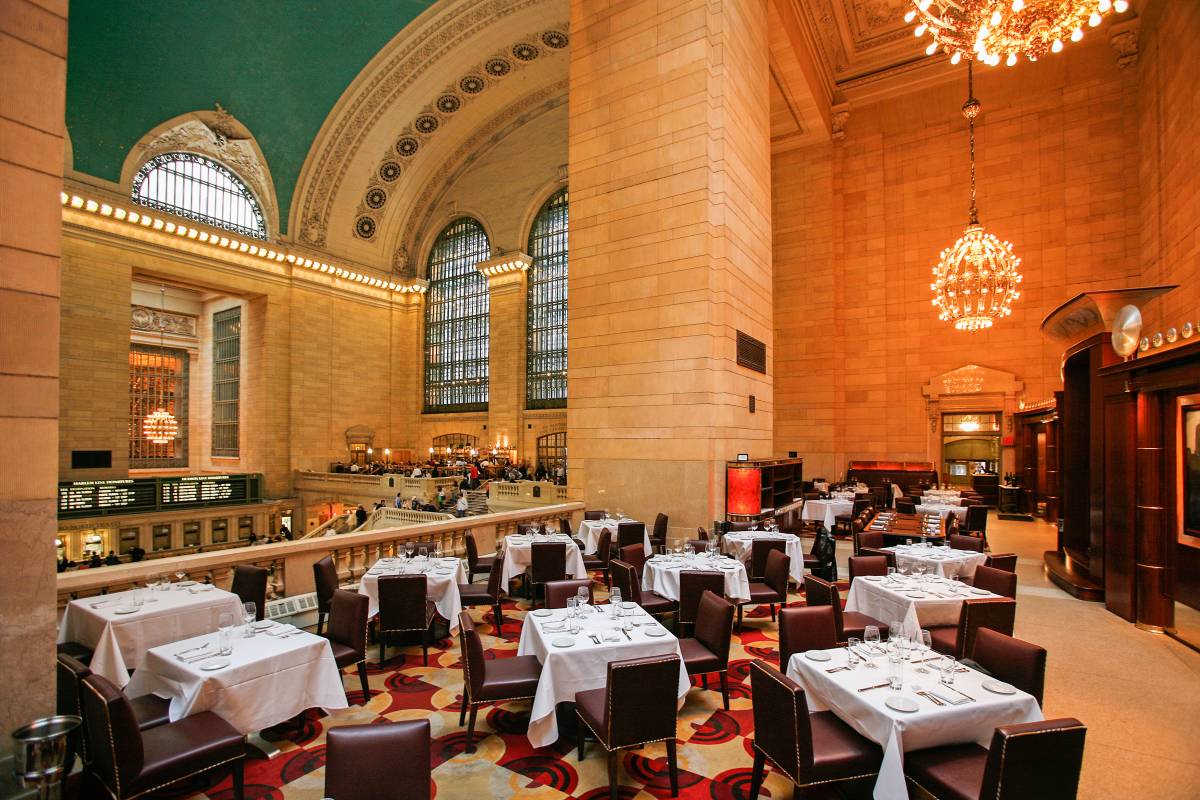 History of steakhouse in France

A true institution created in the 19th century in the State of New York in the United States, the steakhouse is a type of restaurant that puts meat, generally beef, in the spotlight. Its arrival in France in 1870 was to throw a spanner in the works of traditional family restaurants. We tell you about the genesis and evolution of the steakhouse in France.
1878: steakhouse, the creation of the first beef restaurant in France
Did you think that restaurants specialising in rib steaks or flank steaks were created in the 1980s? Think again! It was in the heart of the Halles district in Paris that the well-named Louchébem. The first steakhouse in France was so named because it used the specific jargon of the local butchers. Let's remember that at the time, the whole Halles district was famous because it was a huge food market where professionals as well as private individuals came to buy their supplies. The Louchébem is still active today.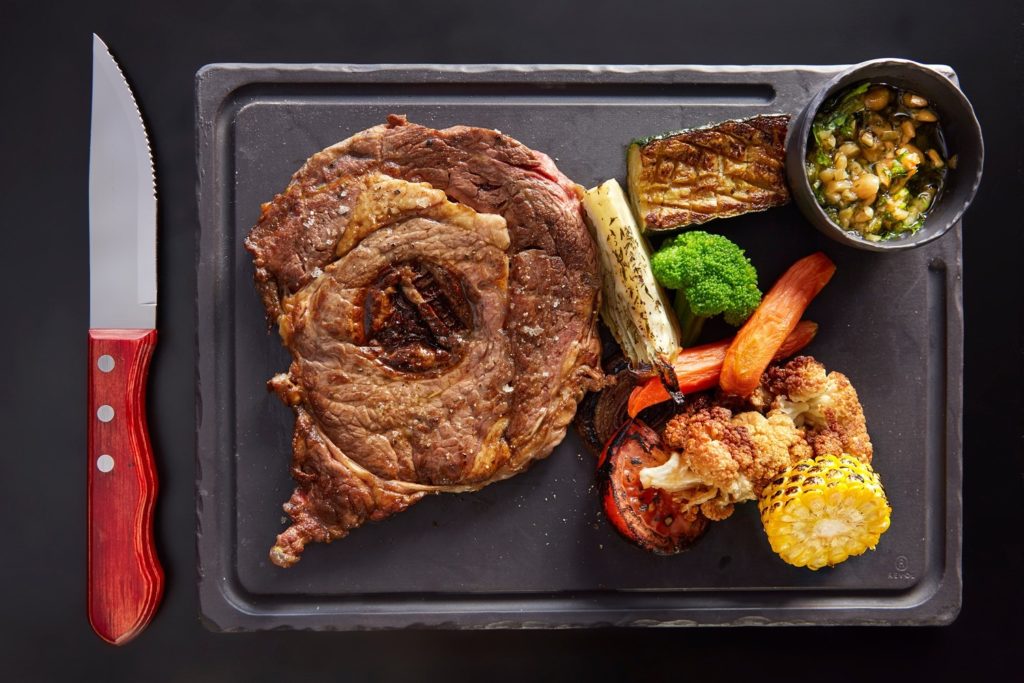 Steakhouses: a major development since the 1950s
It was not until the middle of the 20th century that the concept of meat restaurants (marbled or not) developed. Exclusively independent establishments until the 1960s, typically French steakhouse chains began to emerge: Hippopotamus in 1968, La Boucherie in 1974 and Buffalo Grill in 1980. Please do not confuse steakhouses serving quality meat with fast food restaurants like Burger King. Steakhouses do not cook anything standardised!
2020: the Beef Revolution
Let's end with a little bit of humour (though)… In the heart of the Marais (75004), the Beef is open with a motto: serve exceptional meats characterised by a maturing process in a dedicated cellar for at least 30 days. For lunch or dinner, with friends, family or during a business meal, this "new generation" steakhouse is as friendly as it is relaxed in its atmosphere, but very demanding in terms of cuisine. Its chef Daniel Renaudie jealously guards his traditional or more original recipes (tomahawk, tataki…)