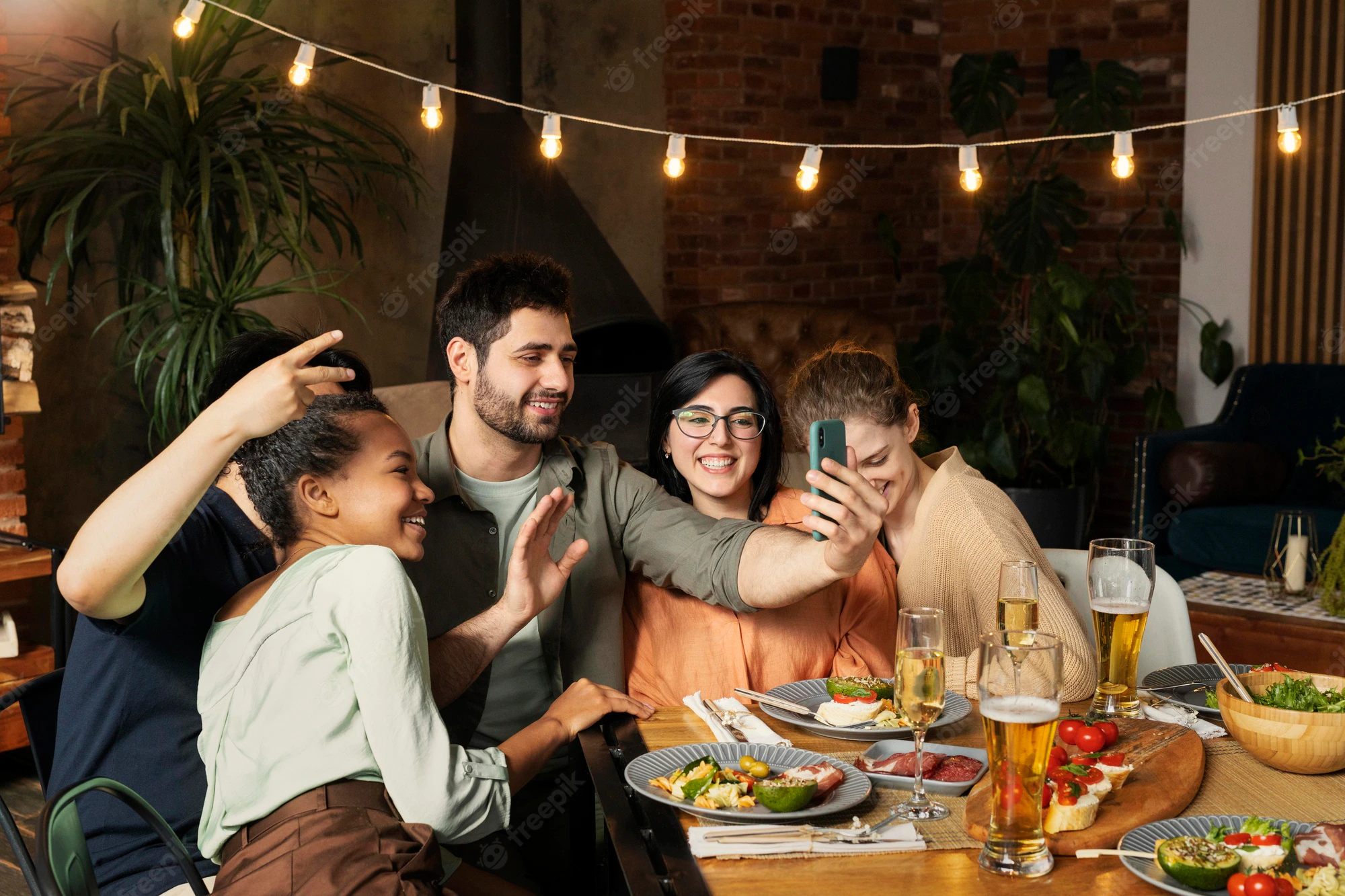 Group reservations at the Beef Restaurant
A group reservation? We all know how difficult it is to organise a family, friendly or professional meal with a group of more than 8 people and can go as far asr up to 50 guests. It is a real challenge for anyone who has to organise a group meal!
Most restaurants and caterers do not have the space. They are afraid of groups and refuse this type of request because of the frequent cancellations. At us it's different!
The Beef restaurant has taken into into account this problem and wants to bring your solutions for your group reservation.
You are a group of more than 8 people, 10 guests, 20 people from the same family, 30 professional colleagues… up to 48 guests ?
At
Beef Steakhouse
exceptional meats, groups are
the
welcome
!
Especially if you like the beef that we have specially selected for you. We are the kings of ribs ribswe are the kings of matured rib steaks, exceptional rib steaks, tender and juicy flank steak, minced steak with a knife and a real taste. We are also the experts in home fries double we are also experts in double-cooked home fries and generous home-made mashed potatoes that will remind you of your childhood. We also make our own sauces which are all homemade and change every three months according to the season: Berenice sauce, pepper sauce, Roquefort sauce, forest sauce with fresh mushrooms..
You can book in our two restaurants: the
Beef Marais
3
3 ru
e
des rosiers Paris 4 and the
Beef Paradis
10 rue de Paradis in the heart of the
10e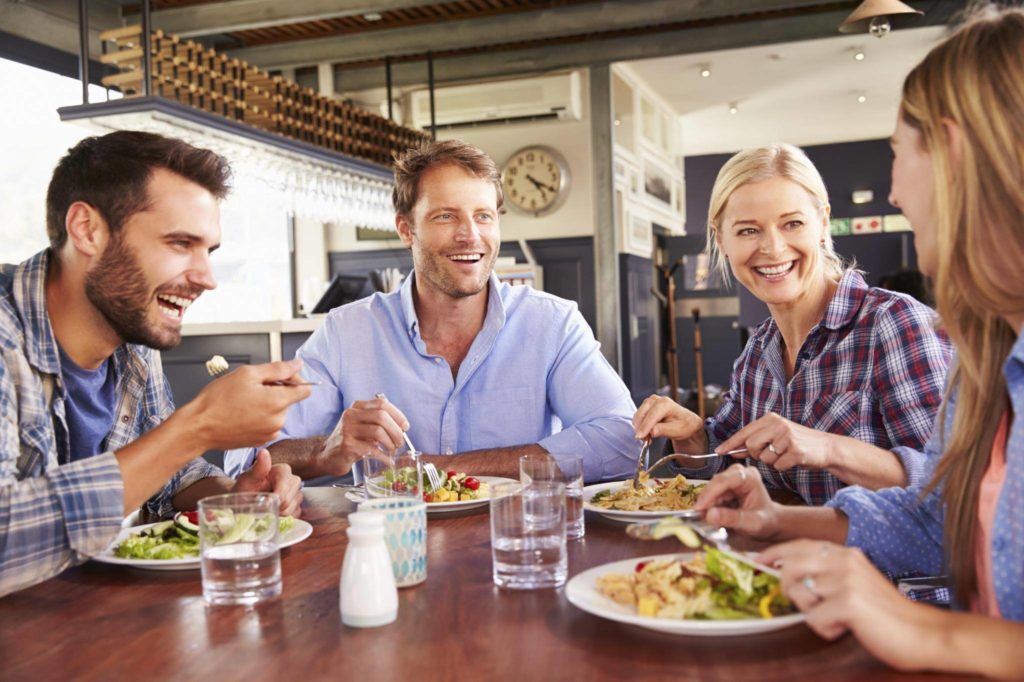 In both cases both cases, we assure you the same service, the same kindness of our teams and especially the same quality of meat almost irreproachable, that we have had for more than two years.
We can, depending on the number of people reserve a space for you dedicated space we can reserve a dedicated space for you, depending on the number of people, so that you can enjoy a better experience of privatization as a group.
For our address rue des rosiers, se will be in our beautiful vaulted cellar dating from the mid 13e century and for the rue de Paradis, we can offer you the room VIP room or the very lush winter gardenwinter garden.
You can eat everything on our menu as the vast majority of our meat menu is the same in both locations. Everything is prepared by our chef Daniel Renaudie who, in both cases, guarantees you the same quality carnivorous meal.
There is only one constraint for groups who want to eat meat: you must leave a credit card imprint credit card imprint of 10e per person, which will be returned to you automatically if you do not cancel!
This imprint is not debited from your account, so it is not an additional cost to your evening. However, and only in case of cancellation within 48 hours of the date date of your group reservation, the amount will be taken and cashed by Le Beef.
This approach allows us to be reassured on your request which obliges us, given the number of peoplethis approach allows us to be reassured about your request, which, given the number of people, requires us to prepare in advance, such as buying more meat and setting up a dedicated server for you.
The Beef Restaurant hopes, with this group reservation service, to satisfy you as much as possible.
See you soon on Beef.fr