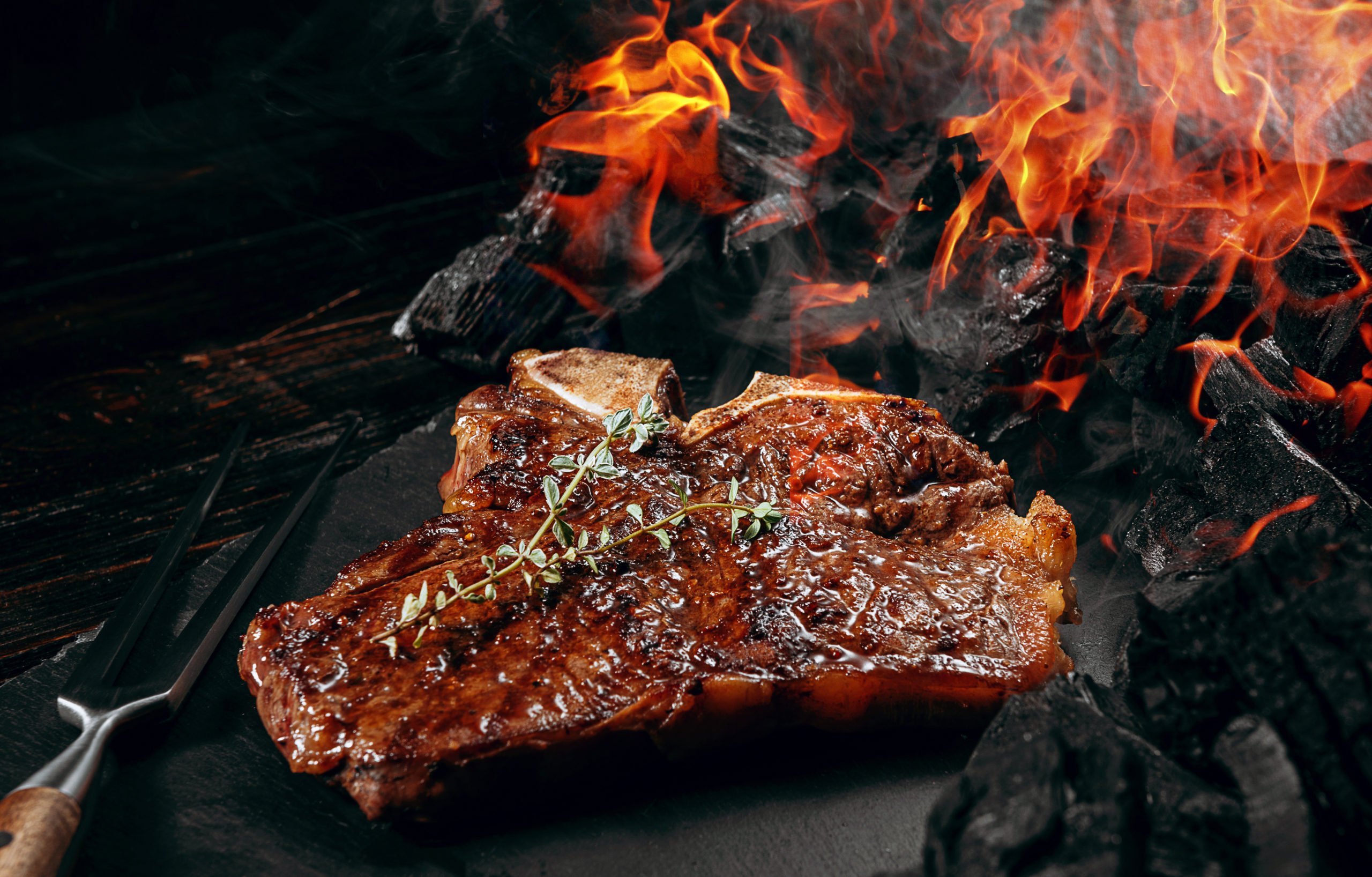 Meatheads of all countries, unite! Meat eaters are gluttons for food and can be found on every street corner. He is hungry for meat in huge quantities and is often adept at experimenting with new things. Sometimes trying to beat some unlikely Guinness Book of Records competition, he is welcome in our meat restaurant. While we focus on meat, we also educate the palates of meat lovers by cooking exceptional products. We tell you all about meat lovers!
Meaty : several definitions, not always close to the premium matured entrecote!
Meaty is a slang term. Depending on the culture and place, it has several meanings. Often, it refers to a hunter or fisherman who only thinks of accumulating catches without any respect. In New Caledonia, it is a cattle rustler who kills farm animals to sell the meat on the black market. Sometimes, the term "viandard" is also used to describe someone who massively exploits others without any respect and without shame.
The meat-eater is also a big meat-eater. Their mouths almost instinctively open as soon as they spot the meat on the butchers' stalls. Skewers, ribs, flank steaks, mitts, tomahawks or any other meat, marbled or not, he'll eat it up!
At the Beef Steakhouse, we turn meat eaters into gourmets!
Let's start by reassuring our meat-eating friends. In our meat restaurant, our cuts are generous. All our dishes contain at least 200 grams of meat. Our flank steak weighs 220 grams, our spider veal 250 grams and the entrecote even reaches 300 grams of perfection.
That said, we make it a point of honour to cook only exceptional meats. The selection criteria of our chef Daniel Renaudie are very strict. Choosing only the highest quality pieces, he also requires that the meat has rested in a dedicated cellar. When the maturation has reached 30 days, the flavour and tenderness of the meat has increased significantly. It is these premium cuts that we use for our dishes. Therefore, our steakhouse in the rue des Rosiers (75004) awaits all meat lovers from France and Navarre!