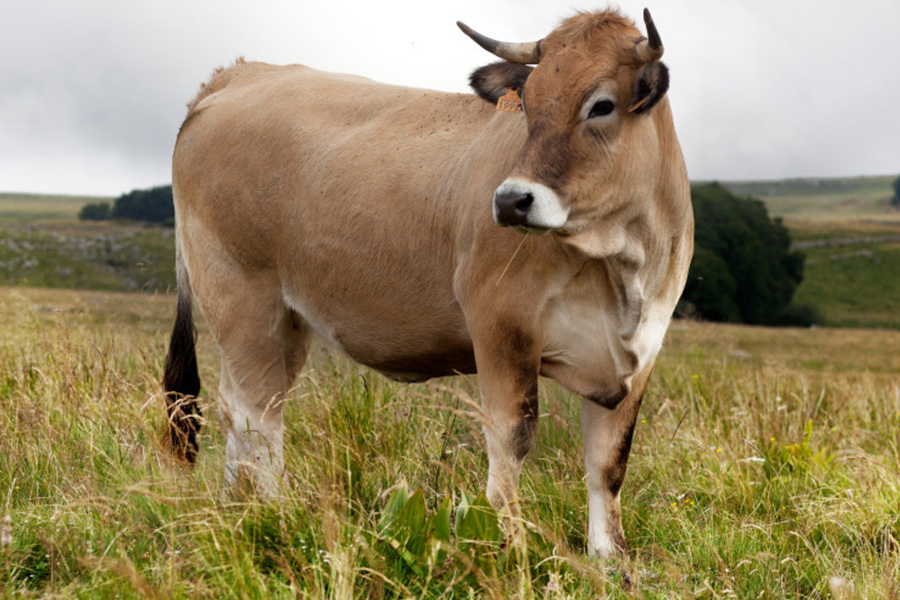 Beef breeds: everything you need to know

Do you like real beef steaks, such as entrecote or bavette, to be enjoyed with friends in a proper steakhouse? You probably do if you read these lines about meat breeds. At Beef, we attach great importance to our dishes, as our exceptional meats are matured. The choice of meat breed is also an important criterion. We tell you all about the three main breed families: traditional, hardy and regional.
Traditional breeds
Do you like marbled meat? Choose the traditional breeds. The renowned Charolais is characterised by its flavour, tenderness and generous juices. The Limousine, particularly robust, is known for its fine marbling. The Blonde d'Aquitaine, which is well known for its strong muscles and extremely tender meat, is a favourite for agricultural competitions. As for the Rouge des Prés, its meat is protected by the "AOC Maine Anjou" label, and is as tasty as it is mellow.
Hardy meat breeds
The Salers, which is distinguished by its atypical horns, has a very colourful and particularly juicy meat. The Gasconne adapts to difficult temperatures: its meat is renowned for its finesse and delicate flavour. The Aubrac is a mountain breed, and its meat has a rather pronounced taste.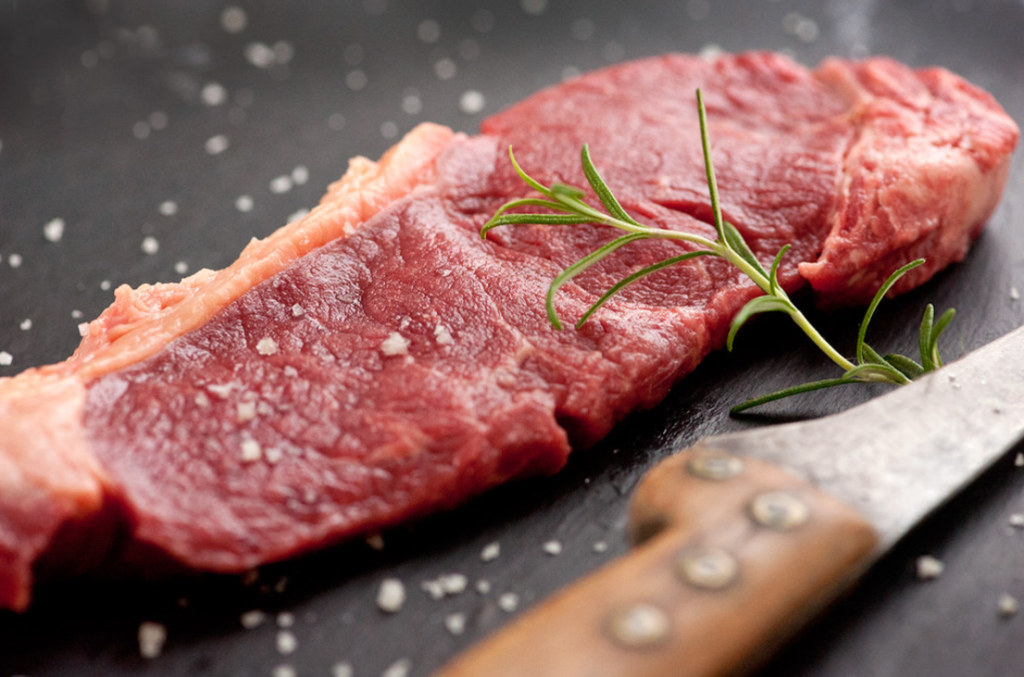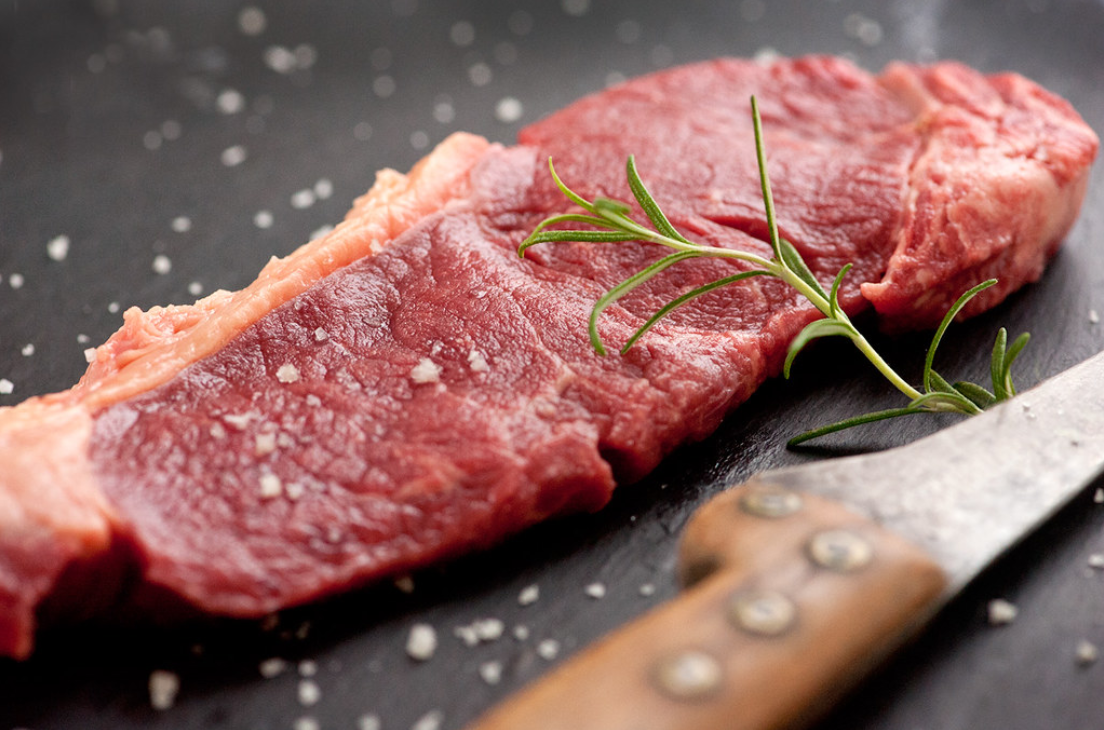 Regional meat breeds
These breeds are much less well known, which is a pity because they offer undeniable qualities for lovers of taste. The Blanc Bleu is as muscular as its meat is tender. The Parthenaise is one of the most expensive breeds because its meat is distinguished by its tenderness and finesse. Finally, the Bazardaise is highly coveted because it is known for the famous "entrecôte à la bordelaise". Hasn't all this made your mouth water? Why not try the Beef experience? Our meat restaurant in Paris – Le Marais (75004) selects exceptional products and sublimates them in traditional or original recipes (tataki, tomahawk…) We are open for lunch and dinner, 7 days a week. See you soon inside or on our terrace!