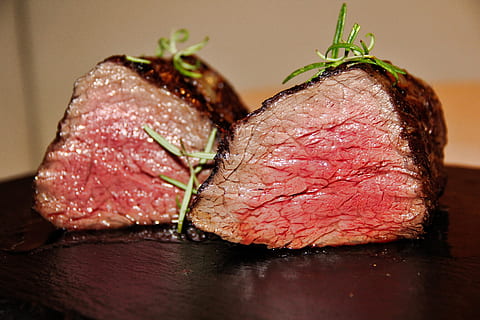 All major payment methods are accepted at Le Beef!
We imagine that when paying a bill in a restaurant, you have already been annoyed by what the waiter said… "Sorry, we don't take cards", "La Maison refuses cheques", "No, we don't accept the restaurant ticket card yet…" In our meat restaurant on rue des Rosiers (Paris 75004), these expressions are banned from our vocabulary! Adapting to all trends, the Beef gladly accepts the main means of payment. Here is a detailed review.
The main credit cards are accepted in our steakhouse
After tasting a marbled meat, draw your plastic card! From €1, we accept French and international cards: Carte Bleue, Visa, Mastercard… Whether they are immediate or deferred debit cards, credit or debit cards (the famous prepaid cards), we welcome them with a smile. Don't hesitate to use your "Google Pay" application which dematerialises payment cards on smartphones.
We have also adapted to the demands of our international clientele. You can earn points and exclusive benefits from your American Express card by using it at the Beef. We love the metal Amex!
For the lunch break, any form of meal ticket is accepted in our meat restaurant
A very popular means of payment for French employees, the meal ticket is accepted at Le Beef. Do you have the new dematerialised payment?  The ticket restaurant card makes life easier for companies, employees and restaurant owners. Equipped with a chip that enables real-time verification of entitlements, it is becoming increasingly popular. Our payment systems can also accommodate your meal ticket chip card.
Payment by cheque in the Marais? Yes, my good man!
Unlike many retailers, we do not ban cheques. You can pay for your entrecôte or your matured flank steak with a cheque drawn on a French bank. And believe it or not, we even take cash to pay for tataki-purée or tomahawk-fries!   Translated with www.DeepL.com/Translator (free version)